For Immediate Release
Chatham, NJ 10/17/13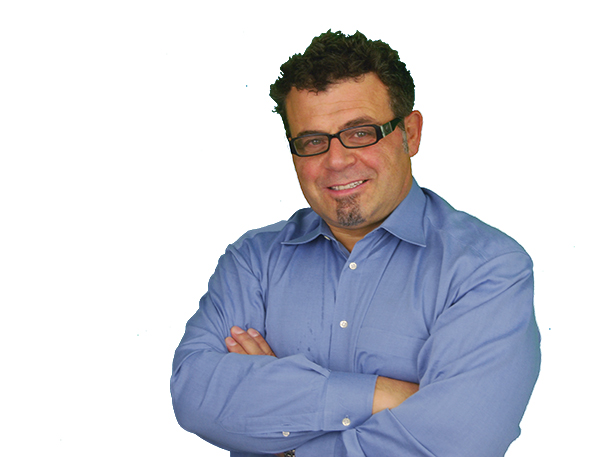 Climb Technology, LLC Announces George Nader As Vice President of Sales and Business Development.
Climb Technology, a provider of SaaS solutions that merge offline and online resources to enable a true multi-channel customer buying experience, is pleased to announce that George Nader has joined the team as the Vice President of Sales and Business Development.
Describing his new responsibilities within Climb Technology, George enthused, "It is great to have the opportunity to join a growing team of experienced digital marketing professionals. I am impressed by Climb Technology's solution, the early adopters' success and the game changing potential of the technology."
"George is an experienced and talented sales and marketing professional. He brings a great depth of practical knowledge in software operations and sales and I'm confident that he will have an immediate impact on our goal to introduce our offering to new direct marketing verticals," said Joe Luzi, President of Climb Technology. "We are excited to welcome him into our growing team."
George has founded and led several award winning companies, including one listed on Inc. Magazine's prestigious Inc500 Fastest Growing Companies. He also served as Vice President of Sales and Business Alliances for WebCollage, a leading provider of e-commerce services, Vice President of Worldwide Sales and Business Alliances for Net Perceptions, and Director of Government Sales for Autodesk.
George's analytical approach to problem solving thrived as a Vice President at Net Perceptions, a pioneer "recommendation systems" solution provider. "It is gratifying to see how our work in content and collaborative filtering has leveraged consumer information and buying patterns. Our work, adopted by so many trail blazing retailers the likes of Amazon, helped shaped the web buying experience early on."
A University of Michigan graduate with a degree in engineering, George cited his experience with a broad range of software solution providers, noting: "My background in engineering helps me implement the most logical solution to a particular challenge. In the multi-dimensional world of bricks-and-clicks, I see how logical it is to have store employees be brand ambassadors and brand communicators. It's something that pure play e-commerce businesses just can't provide."
For more information please contact Climb Technology at 973-507-9879 or email sales@climbtechnology.com.